Things to Do in Tampa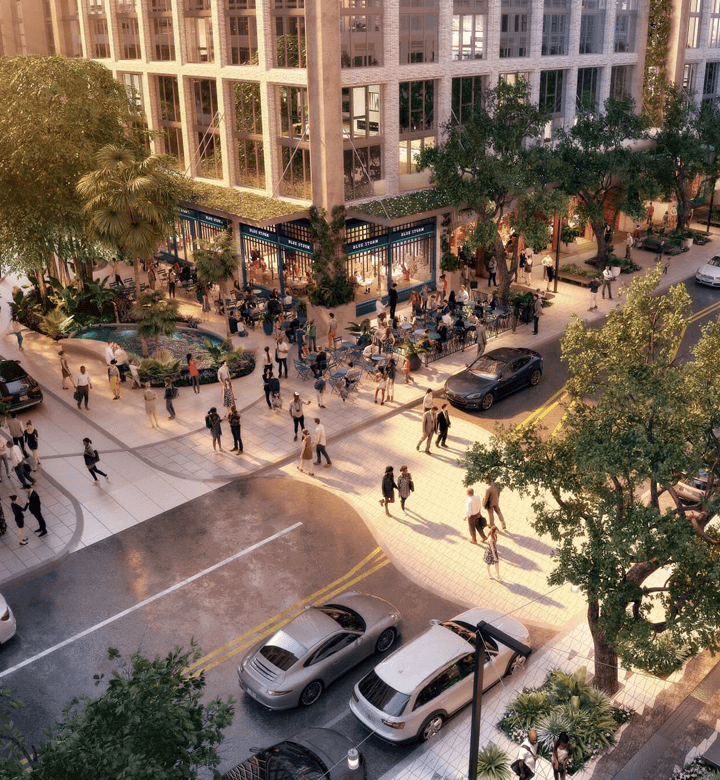 Heron Residences is a luxury living community that will provide residents with all that they need for a life of luxury and ease. Within each of our one bedroom, two bedroom, and three bedroom homes and throughout our community, the amazing amenities around every corner will enhance every living experience. Aside from our beautiful homes, our ideal location in the heart of the city allows residents to easily explore all that there is to do nearby. Explore all that there is to do and find your new home at our Downtown Tampa apartments!
Explore all of the collections and enjoy a cultural experience like no place else in the city at the Tampa Museum of Art. The museum features collections that date back all the way to the ancient times and from all over the world, as well as contemporary pieces that will allow you to fully immerse yourself in the time period. The works range from paintings and pottery to sculptures and photography, as well as several other works that everyone will love. The museum also features traveling exhibits so there is always something new to see. Discover the cultural experience that awaits at the Tampa Museum of Art.
Sports fans and entertainment lovers will love getting to live so close to Amalie Arena. The arena is home to NHL's Tampa Bay Lightning and you can watch as they take on the other teams in their conference and compete for a spot in the finals and for the Stanley Cup. When the arena isn't hosting a hockey game, you can watch some of your favorite performers as they take on the big stage. The arena hosts performers like Harry Styles, Eric Clapton, and Jimmy Buffet so that everyone can find a show to enjoy. At the Amalie Arena, you will find the best place to go for an exciting night filled with entertainment.
International Plaza and Bay Street
Get in some retail therapy and explore the more than 200 stores that await at International Plaza and Bay Street. The expansive mall features a variety of stores from mainstays like Neiman Marcus and Nordstrom to luxury brands like Burberry and Gucci. They even have home stores like Crate & Barrel and Williams Sonoma so you can find exactly what you need for your home. No matter what you're searching for, it can be found at the International Plaza and Bay Street.
Explore all that there is to do near our Downtown Tampa apartments and see all of the places that you can explore. Come home to Heron Residences and contact us today for more information!